CREATIVITY + STRATEGY = ZEST MEDIA
ZEST MEDIA was created to offer clients this solution. We are a Full-Service Creative Agency, with the ability to handle every aspect of your Advertising, Marketing and Branding needs so your business can be effective in today's ever-changing market place.
We offer services from creative concepts to campaign execution. Our services are fully integrated: Brand and Corporate Identity Development, Marketing Collateral Design and Production, Website Development, Advertising, E-Mail, SEO, Social Media Programmes, Events Management, Publishing and Video and Animation Design and Production, seamlessly working together to reach your target market at the their moments of need.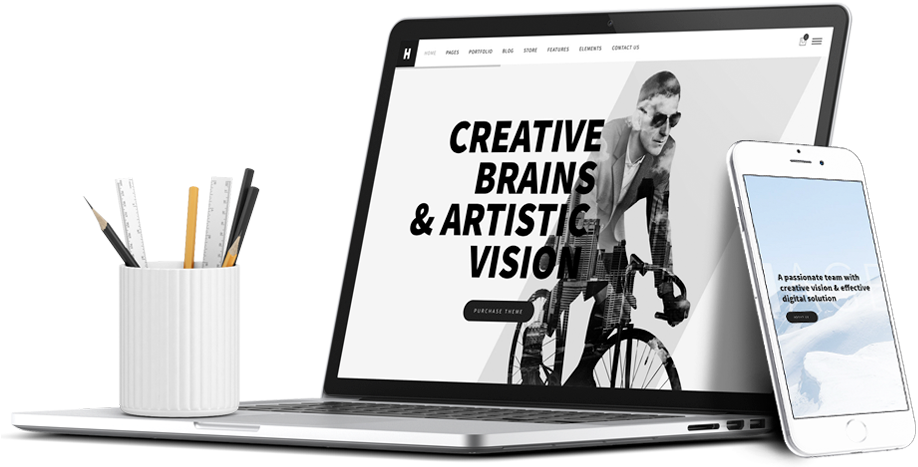 PORTFOLIO
RECENT PROJECTS
ZEST MEDIA
WHAT WE OFFER
BRANDING
Branding is the most powerful way for a company to influence, and control, how it is perceived in the marketplace. At ZEST MEDIA, we live and breathe excellent branding. We love to develop strong, unique brands that can stand the test of time. Whether your brand is new or needs a reboot, we'll build a cohesive and memorable set of materials – from logos, type, colour and collateral to the brand guidelines that protect these all-important assets in the future. Your brand is your most valuable asset.
WEBSITE DESIGN AND DEVELOPMENT
If you're looking for a one-size-fits-all website template then we're not the agency for you. But if you're ready for a website design and marketing experience that's totally unique for your business, appeals to your target market and works in sync with the rest of your marketing initiatives, then we're the right agency for you. We develop responsive websites, that make sure they reach your target market where ever they go.
DIGITAL MARKETING STRATEGY
Today's marketing options are endless. At the end of the day, it's about knowing your target market, what they like, and where you can find them. Search, social, PR, online, print, tradeshows – the ever-changing options can be intimidating. We make sense of it all and craft a cohesive strategy built on experience and research so you can reach the most people within your budget.
SOCIAL MEDIA AND SEARCH ENGINE OPTIMISATION
We know the value of being found by your target market online. We cannot just leave it to chance. Through extensive research and a proactive process, we take our clients from being invisible to impossible to ignore in search results, pay per click and social media. We do SEO Zest Media style - all of our research, writing and posting is done in-house – NOT elsewhere.
VIDEO PRODUCTION
Our media landscape is ever changing at a rapid pace. As people become increasingly time challenged and have more media options than ever, video has become a critical component of any good web design and marketing campaign. People choose to experience, rather than to read. We excel at creating video and demo experiences that explain what you do and why you're different. We are able to integrate these in your digital publishing, should you wish.
EVENTS MANAGEMENT
We take pride in effectively and efficiently organising, planning and managing all kinds of events including corporate conferences, activity and training. From the start of taking up a brief to finish, your event is guaranteed to run smoothly and beyond your expectations.
ADVERTISING AND COPY WRITING
We develop engaging concepts that meet clever design and messaging that sticks. We understand what makes online and print advertising work. Coupled with keyword-rich press releases, media pitching and events, we're here to build memorable buzz around your brand, and course customers to action.
ZEST MEDIA helps small startups and large businesses to increased ROI through effective visual communications and the latest advances in interactive marketing. We're here to help your business succeed.